Tailored coverage for your Lennar home
We are Lennar Insurance Agency LLC, the insurance affiliate of Lennar Corporation. We have streamlined the process to secure a tailored home insurance policy that allows us to minimize the hurdles and maximize the coverage provided. Now, with a few clicks, we can instantly offer you a policy that is customized to your Lennar Home model.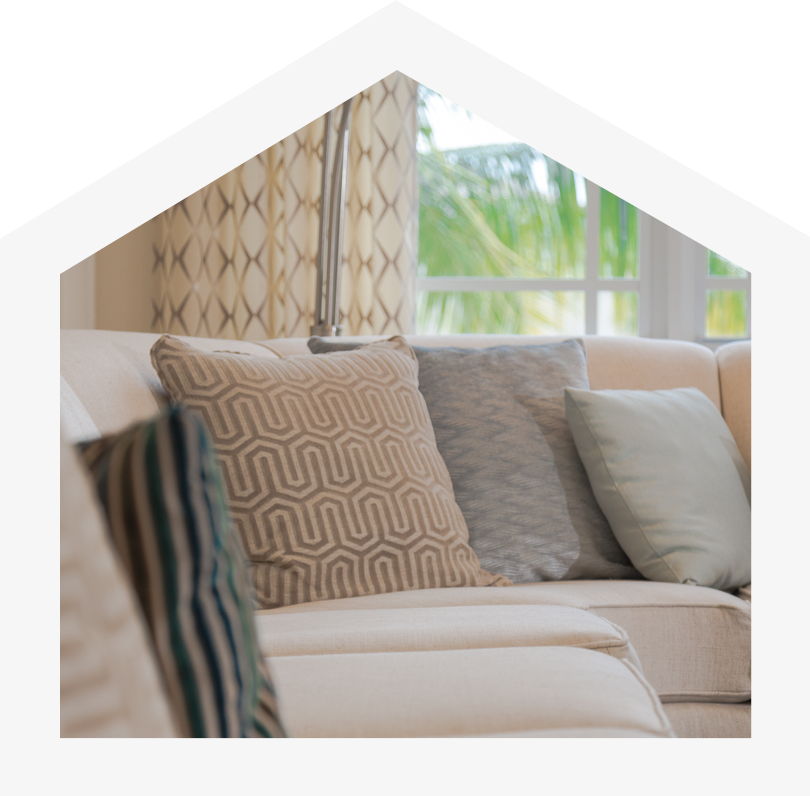 Let us be among the first to congratulate you on your new Lennar home. Please contact us at (888) 543-6180 if you have questions or would like more information about your insurance coverage.
Lennar Insurance Agency makes its home in Irving, Texas and serves customers across the country.
Arizona
California
Colorado
Delaware
Florida
Georgia
Idaho
Illinois
Indiana
Maryland
Massachusetts
Minnesota
Nevada
New Jersey
New York
Oregon
Pennsylvania
South Carolina
Tennessee
Texas
Utah
Virginia
Washington
Washington DC
Wyoming